News & Updates
Sep
13
Sep
13
      Post Script: Hello, I'm Rhea. I've been planting in Ben Bradford's camp in Ontario for the past three years. I draw a lot of cartoons about tree planting (among other things). This series charts the...
Mar
3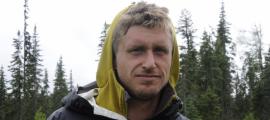 Mar
3
By Erik Brinkman Intro: An Unthinkable Threat to Planter Well-being, by Dirk Brinkman As each 2016 month's opioid death count mounted—it reached 922 unexpected deaths in BC by year's end—and as coroner statistics revealed fentanyl laced drug victims were the casual party crowd-- 4/5th...
Feb
16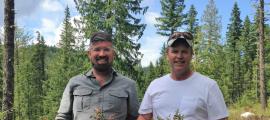 Feb
16
Ecosystem Marketplace came out to visit one of our projects last year, and has published an article about the Cheakamus Community Forest Offset Project, developed by Brinkman Climate and Ecotrust Canada.   "Canada's forests have long provided timber for all of North America, and they...