News & Updates
Mar
30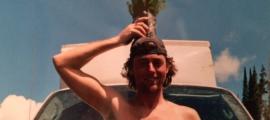 Mar
30
It is with great sadness that we report the loss of legendary treeplanting highballer and good friend to many of us Tristan Barrett, also known as 'The Chief'. He passed away two days ago on Easter Sunday morning with his family by his side, after fighting for his life for several days following a...
Mar
20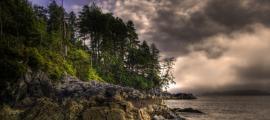 Mar
20
By Dirk Brinkman Our quick lives sometimes cannot see slow change in forests, neither as trees emerge nor as they disappear. My young roaming privileges made adventure hiking and exploring the forests, fence line trees, and stream bank woods of Southern Ontario. After graduating, I adventured...
Mar
10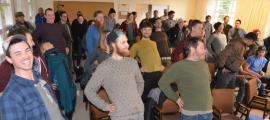 Mar
10
By Timo Scheiber At the end of another rainy January, we once again held a gathering of the western leaders on the mossy shores of Lake Cowichan – some 55 field staff in total. Two days of meetings and presentations were followed up with several days of specific course modules: Resource Road...