News & Updates
Jan
18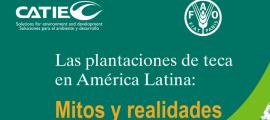 Jan
18
Dear All, Estimados, Es un gran placer adjuntar un libro recientemente publicado por la FAO y CATIE a nivel internacional donde BARCA participo como autor o coautor (Clementino, Diego y mi persona) en dos capítulos. Disfruten la lectura. Por favor mandar a otros interesados que no incluí...
Sep
13
Sep
13
      Post Script: Hello, I'm Rhea. I've been planting in Ben Bradford's camp in Ontario for the past three years. I draw a lot of cartoons about tree planting (among other things). This series charts the...
Mar
3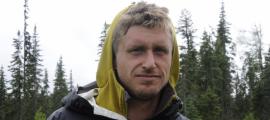 Mar
3
By Erik Brinkman Intro: An Unthinkable Threat to Planter Well-being, by Dirk Brinkman As each 2016 month's opioid death count mounted—it reached 922 unexpected deaths in BC by year's end—and as coroner statistics revealed fentanyl laced drug victims were the casual party crowd-- 4/5th...