News & Updates
Jun
9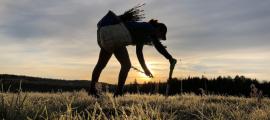 Jun
9
Brinkman is proud to have partnered with Canada's Forest Trust in their efforts to grow forests and tackle climate change. We will provide the expertise to plant CFT's trees, alongside other partners who supply the trees, who provide the land, and whose traditional knowledge guides the process....
May
17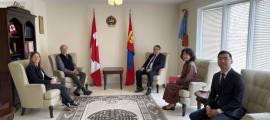 May
17
During the meeting, they discussed forestation, tree planting, and potential cooperation to support the "Billion Trees" national movement initiated by the President of Mongolia, Khurelsukh Ukhnaa. Read full article here.
Feb
8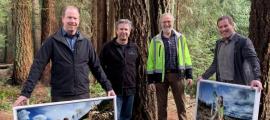 Feb
8
In recognition of the West Fraser's two billionth tree planted.   Matt Robertson and Dirk Brinkman present two dioramic photos of planters in action by war photographer and reforestation documentarist Rita Leistner from her collection Forest for the Trees to West Fraser's D'Arcy...