News & Updates
Jan
22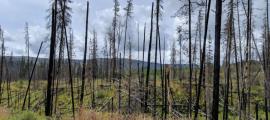 Jan
22
A B.C. Indigenous group has been working to bring its territory back to life and create a replicable model for restoration following the devastating 2017 Elephant Hill fire. But it can take a century for forests to recover and climate change adds to the timeline. Read the...
Oct
17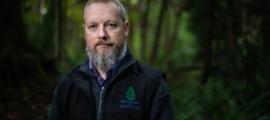 Oct
17
"It's a great time to be a tree planter, as there is a huge need to reforest areas harvested and burned down by wildfires" It takes the stamina of an athlete to run up the side of a steep mountain the way Lann Dickson does. Read entire article here
Feb
15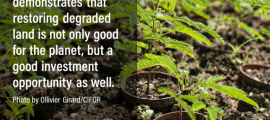 Feb
15
"Five years ago, Jurriann Ruys, a successful partner at management firm McKinsey in Amsterdam, did something his former colleagues could never have predicted. He quit, to help solve the problem of land degradation. Nearly half of Earth's forests have been cleared or degraded. This...