News & Updates
Jun
30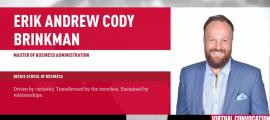 Jun
30
CONGRATULATIONS to Erik Brinkman, our Chief Administrative Officer, who completed his SFU Beedie School of Business, Executive MBA! And double congratulations on being nominated Valedictorian of the 2021 SFU Business Faculty Graduates for his academic achievements. The Brinkman Group supports and...
Jun
7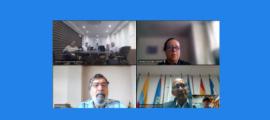 Jun
7
Brinkman Colombia partners with Coolechera, the largest milk producer cooperative in the Atlantic Region, and CATIE, the Tropical Agricultural Research and Higher Education Center, to strengthen climate enhanced silvopasture farming practices with farmers for the Colombian Caribbean. ...
Jan
30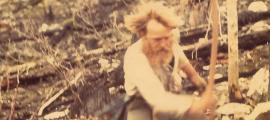 Jan
30
Masters of the "Bushido" Tree-Planting Technique Read the story here.