News & Updates
Jun
7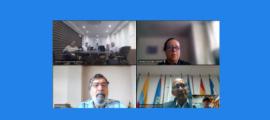 Jun
7
Brinkman Colombia partners with Coolechera, the largest milk producer cooperative in the Atlantic Region, and CATIE, the Tropical Agricultural Research and Higher Education Center, to strengthen climate enhanced silvopasture farming practices with farmers for the Colombian Caribbean. ...
Jan
30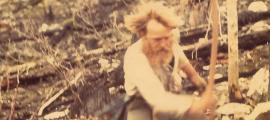 Jan
30
Masters of the "Bushido" Tree-Planting Technique Read the story here.  
Jan
22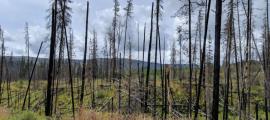 Jan
22
A B.C. Indigenous group has been working to bring its territory back to life and create a replicable model for restoration following the devastating 2017 Elephant Hill fire. But it can take a century for forests to recover and climate change adds to the timeline. Read the...