News & Updates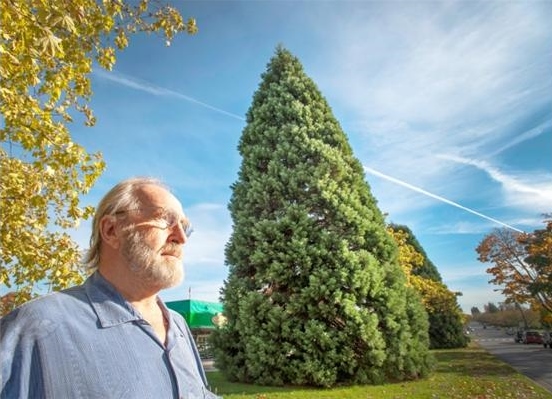 Oct
29
Oct
29
Last week Kent Spencer from The Province newspaper interviewed Dirk about the effect climate change is having on our forests and how progeny trials will help us determine how to adapt the species we plant to the changing climate.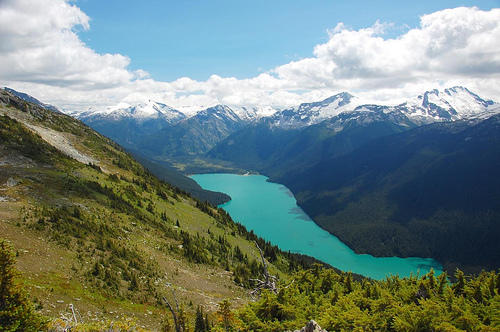 Aug
4
Aug
4
"The Resort Municipality of Whistler (RMOW) is now able to neutralize its corporate greenhouse gas (GHG) emissions by purchasing carbon offsets locally as part of its broader Carbon Neutral Operations Plan. This is possible because of the recent signing of an agreement between the Cheakamus Community Forest near Whistler and the Province of British Columbia, which allows the community forest to generate and sell carbon offsets.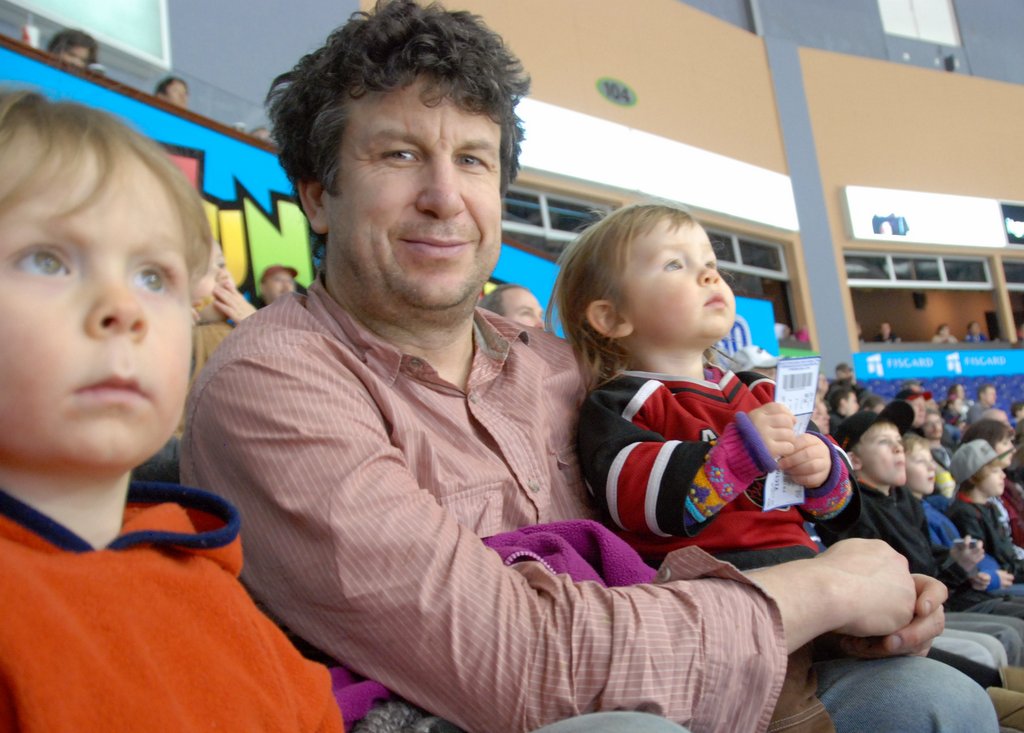 Jan
4
Jan
4
By Matt Robertson, BC Regional Manager
This past 2013 season in the central Interior where the camps I work with call home was great season. It was a season where in nine weeks 12 million trees were planted by rookies of future promise, grizzled vets and overseen by an exceptionally talented core of staff. Somehow in the middle of all this, great parties were thrown, cameraderie abounded and acts of generosity were born.
Pages